See How We Make Projects

Effortless

Consistent

Seamless

Efficient
At Best Handyman, we make it easy to get started today. Backed by 14 years of happy customers we'll make this the easiest
&

best experience you've ever had.
Our MA Service Area Includes:
Allston
Andover
Boston
Cambridge
Haverhill
Ipswich
Lawrence
Lowell
Lynn
Lynnfield
Manchester-by-the-Sea
Marblehead
Middleton
Nahant
North Andover
Peabody
Salem
Saugus
Swampscott
Arlington
Belmont
Billerica
Burlington
Concord
Dracut
Everett
Lexington
Malden
Medford
Melrose
Natick
Newton
Somerville
Stoneham
Tewksbury
Wakefield
Waltham
Watertown
Wilmington
Winchester
Woburn
Braintree
Brookline
Brighton
Quincy
Waltham
Wellesley
Allston, Andover, Boston, Cambridge, Haverhill, Ipswich, Lawrence, Lowell, Lynn, Lynnfield, Manchester-by-the-Sea, Marblehead, Middleton, Nahant, North Andover, Peabody, Salem, Saugus, Swampscott, Arlington, Belmont, Billerica, Burlington, Concord, Dracut, Everett, Lexington, Malden, Medford, Melrose, Natick, Newton, Somerville, Stoneham, Tewksbury, Wakefield, Waltham, Watertown, Wilmington, Winchester, Woburn, Braintree, Brookline, Brighton, Quincy, Waltham, Wellesley
Our MA Service Area Includes:
Boston, Andover, Arlington, Brookline, Burlington, Lynnfield, Middleton, Newton, North Andover, North Reading, Reading, Revere, Saugus, Stoneham, Topsfield, Wakefield, Watertown, Wilmington, Woburn, and other communities near Boston
Our NH Service Area Includes:
Bedford, Derry, Exeter, Hampstead, Londonderry, Nashua, Salem, Windham, and other communities in southern New Hampshire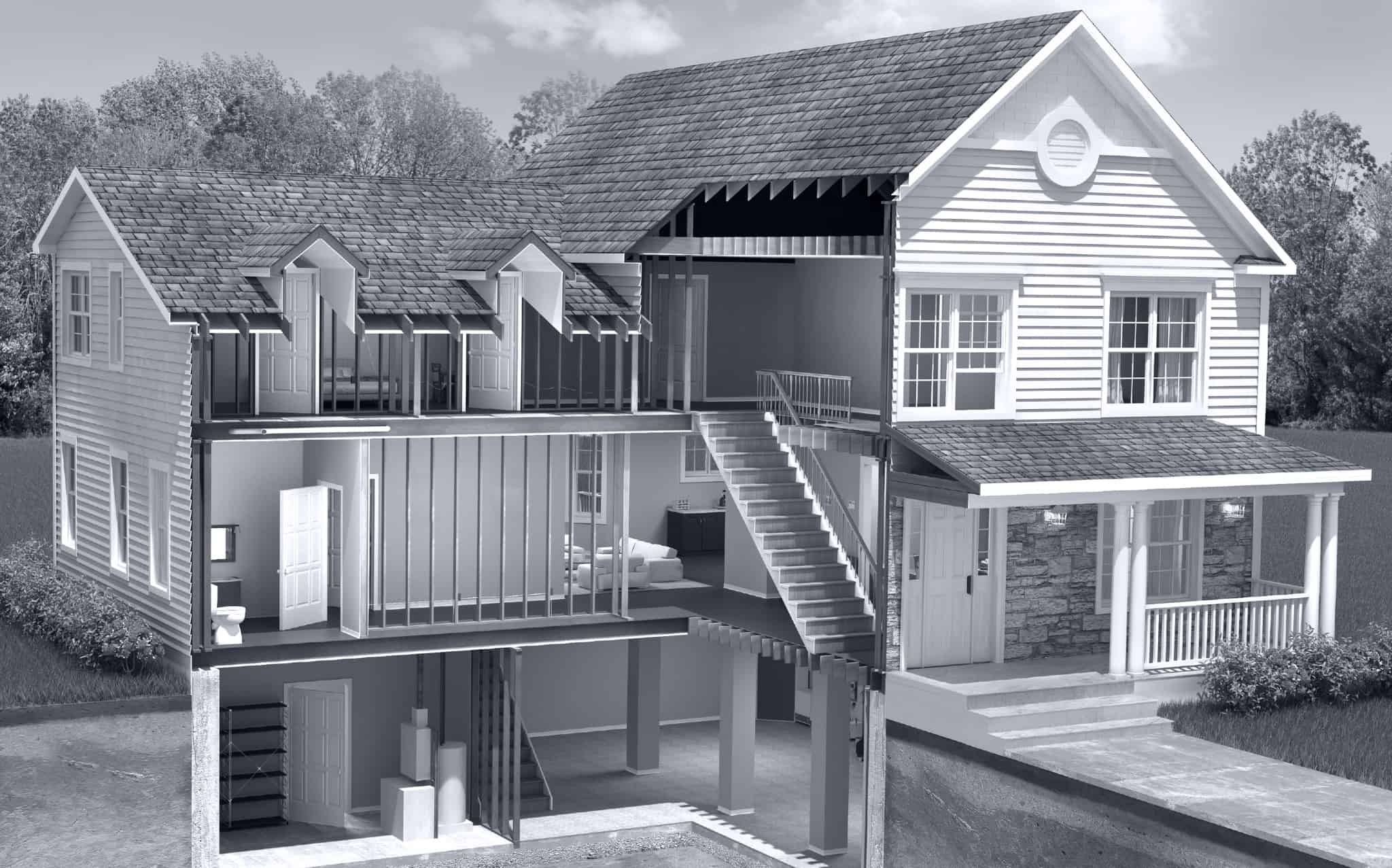 Jessica Mancuso
May 12, 2023
I worked with Ryaan on my bathroom remodel. He was incredibly responsive throughout the process and helped with everything from purchasing to scheduling. The tile is installed perfectly and it was done on time. I highly recommend working with Ryaan and his team.
Brittany Foley
April 27, 2023
Best Handyman Boston made it very easy to get a quote online and within 24 hours. The owner, Ryaan, came to my house to do some measurements for a custom window installation project and an outdoor porch light installation. Scheduling was quick and easy and they provide appointment reminders which is great if you're a busy person.The team that came was on time, professional, and the work they did exceeded my expectations. Their online invoicing and payment system made is really easy to pay with a credit card and automatically have a copy of the receipt. I will definitely be using Best Handyman Boston for future projects!
Kendra Patton
January 27, 2023
We have worked with Ryaan and Best Handyman Boston for years and would highly recommend them. They provide quality service at reasonable prices and are always responsive and on time. I have no doubt you will be completely satisfied with them for any sized project. Thanks Ryaan and team!
Jack Coffey
January 14, 2023
I had a nuanced leaking problem in my ceiling that was coming from the outside of my house and did not know where to begin. After reading online how Best Handyman's ability and experience stretched into so many trades and skills, I figured they should be able to figure it out. Couldn't be happier. Within 15 minutes Ryaan diagnosed the tricky issue and had a plan ready. Ryaan showed up on time / early, was super communicative, and was just a wicked nice guy. You can tell he really takes pride in his work and business - something not all that common these days. From the diagnoses to the meticulous cleanup, everything went smooth and as scheduled. Without hesitation, I'll be using Best Handyman again in the future.
Zach Rieken
December 9, 2022
Ryaan and his team are top notch! Words to describe this team: organized, timely, thorough, straight-shooting, high-quality and value. I will continue to use Best Handyman Boston for all my home repair needs!
Nancy Coleman
August 18, 2022
Best Handyman is one of the most professional service providers I've ever worked with. They are responsive, and communication and organization if the project is excellent. Ryaan is very quality focused and detail oriented and his crew respectful, clean and thorough. I am extremely pleased with the work they provided for me, and will definitely be calling them again for more projects. Plus, they are nice people!
Kalpana Reddy
August 3, 2022
very nice service
Ryaan and his crew do great work. Ryaan was very responsive and kept me up to date on the status of work every day of the project. I will not hesitate to call on him for any future work.
Mark Newberg
July 19, 2022
We have used Best Handyman Boston for numerous repairs, and ongoing maintenance, and couldn't be happier. After initially finding them through their "Best of Boston" listing, we had them fix a banister and handrail in our condo. Once we realized how communicative and professional they are, we subscribed to their ongoing routine maintenance plan, and it has been one of the best decisions we've made. We've recommended BHB to a number of friends and will continue to do so for as long as Ryaan, Kristina, and team are taking new clients!
David Stiefel
May 27, 2022
Marcelo arrived exactly on time. Marcelo = quiet, pleasant, respectful. Marcelo did exactly what I needed him to do. Will use again. So glad and so necessary to have a competent repair person!!!! TY very much Marcelo and Best Handyman!!!!